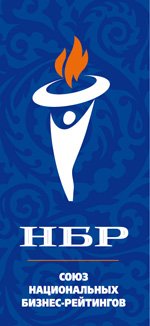 Moonstone LLP
An ideal choice for translating any sort of documents no matter whether those are finance related, polytechnic, juridical or economic documents or any other subjects, also providing oral translation services at various meetings and negotiations.
Who We Are
Moonstone LLP - an agency that is able to become a good helping hand in providing services for which there is big demand nowadays in the world of international business relations, so, one of the most important issues is to choose a right partner – a company of professionals that is able to deliver and render jobs and services at competitive rates, with due quality and the experience you can always rely on. We make both written and oral translations of any nature and subject – from Russian, Ukrainian, Uzbek, Kazakh, English, Turkmen, Italian, Spanish, French and German. It can be a document or a business meeting, commercials or a recreation tourist trip around the region.
With offices in Aktau we are consistently delivering accurate and timely translations for letters, brochures, contracts, technical magazines, promotion campaign slogans, etc., Initially we had a wider range of business related services which, as the time went on, was simplified with focusing on translation contracts only.
We feel ready to make any effort for becoming your trustworthy partners and assistants in resolving the business challenges and facilitating your way to success.
About Us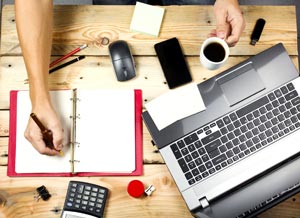 Moonstone LLP started in November 2004 – eager–to-work girls that graduated from Foreign Language University decided to set up their own business: support services for the companies that visit our town to assist them in getting familiarized with the region and feeling comfortable while resting or working here.
In our infancy we had been operating from a home office communicating with a network of freelance translators. As time was going on we realized that we definitely need our own office, and this was somewhat later translated into life – on June 1, 2005 the first office was opened. This was a team of talented and enthusiastic forward-looking young people who really desired to become successful and be helpful to various business-like people and companies that seek professional assistance. The Commercial Center building was getting a little overcrowded with a very limited parking area and soft-core services, so in January 2006 we moved to another residence - downtown to the newly opened Sunkar Business Center.
Under current tough situation in the global economy we see our way forward to preserve and keep our business 'upright' in suggesting higher quality services with minimum associated costs and time for the mutual benefit of us and those we are working for.
We can claim to have quite a profound business experience, our personal merits and approaches to run the business and we gladly share this all with the existing and new customers of Moonstone.